Deadstock challenge 2021- A competition that focuses on the re-use of Deadstock materials within the fashion industry. 
The idea behind our sustainable concept was to create pieces with a new value. With our design solutions, we wanted to show the potential and the opportunities of deadstock materials. For us, sustainability is also a responsibility and with that, we wanted to show that you can be responsible by investing into one garment that could be worn in different seasons but also in a way that it never gets boring as one piece.  Our concept is also about multifunctionality, pieces that can be worn in 4-6 different ways or that you can combine with multiple items.  
For us, the sustainable aspect of our designs is not only the fact that we used deadstock materials. With our designs, we also wanted to show that it is possible to create new meaningful pieces with a purpose. 
It was important for us that the final pieces will show that eco-friendly recycled design solutions can be fashionable yet practical in every sense possible. 
We believe it is important to add value to each piece, to think about every step of the way, and consider every detail.
This shows the power of smart, practical, sustainable design solutions.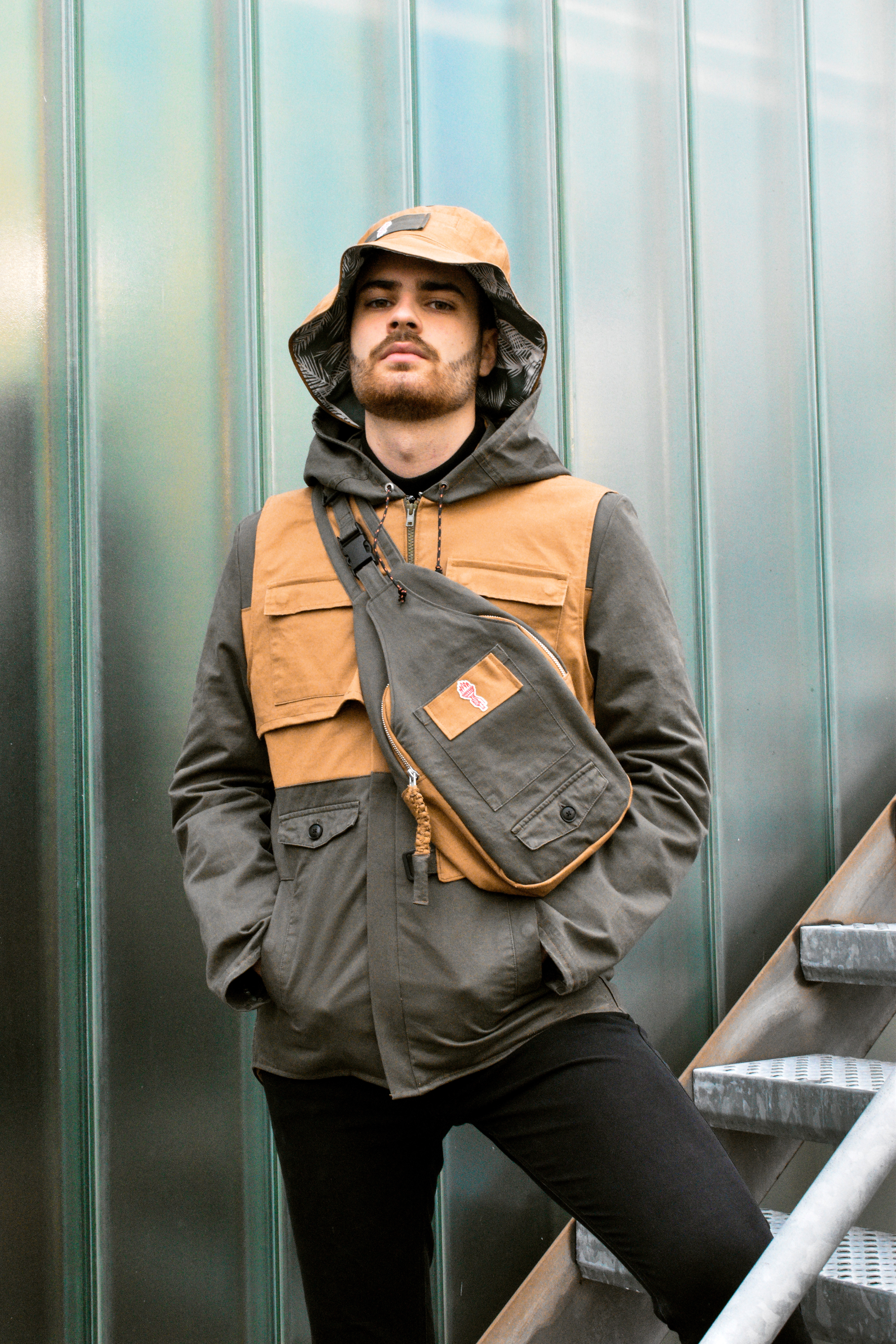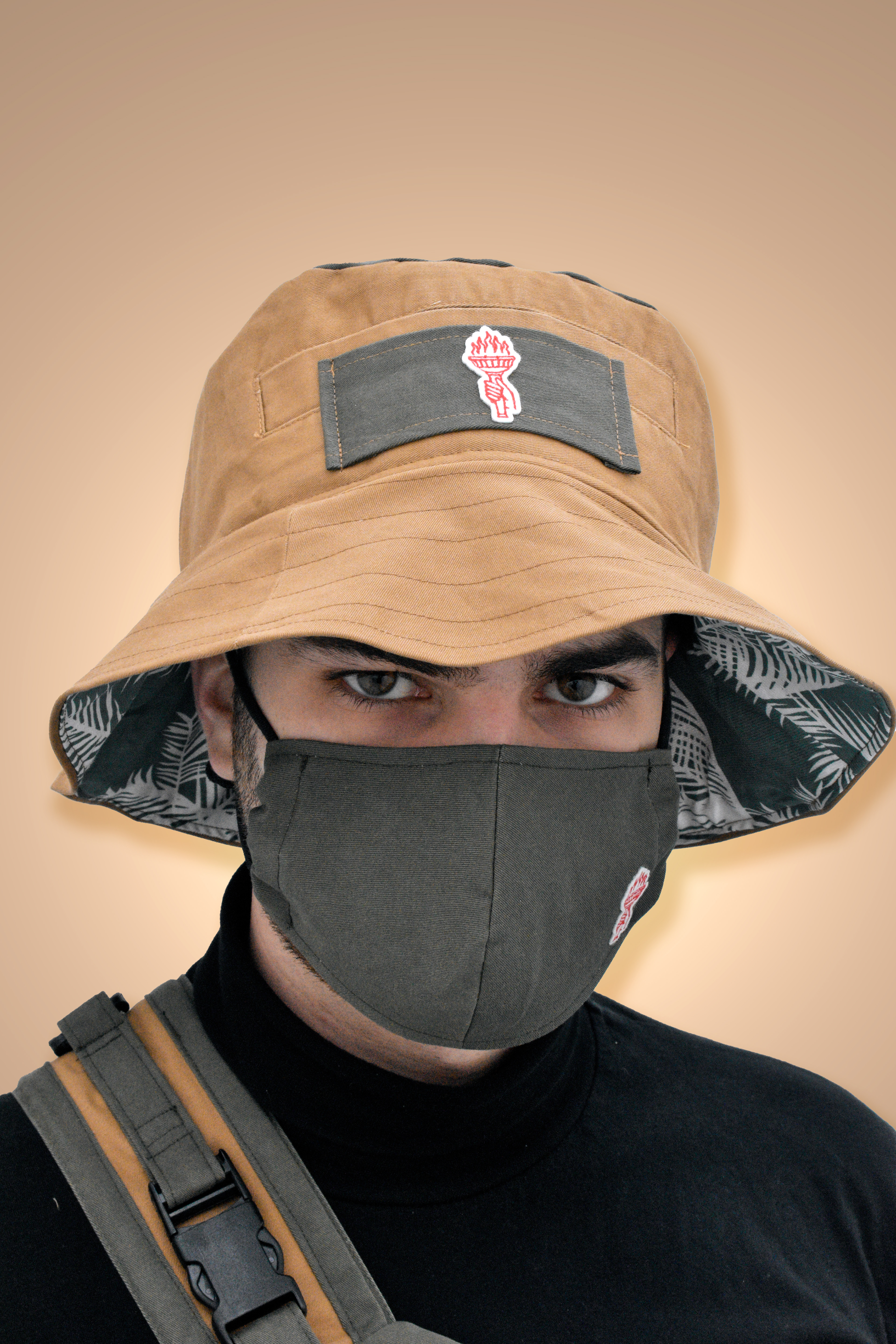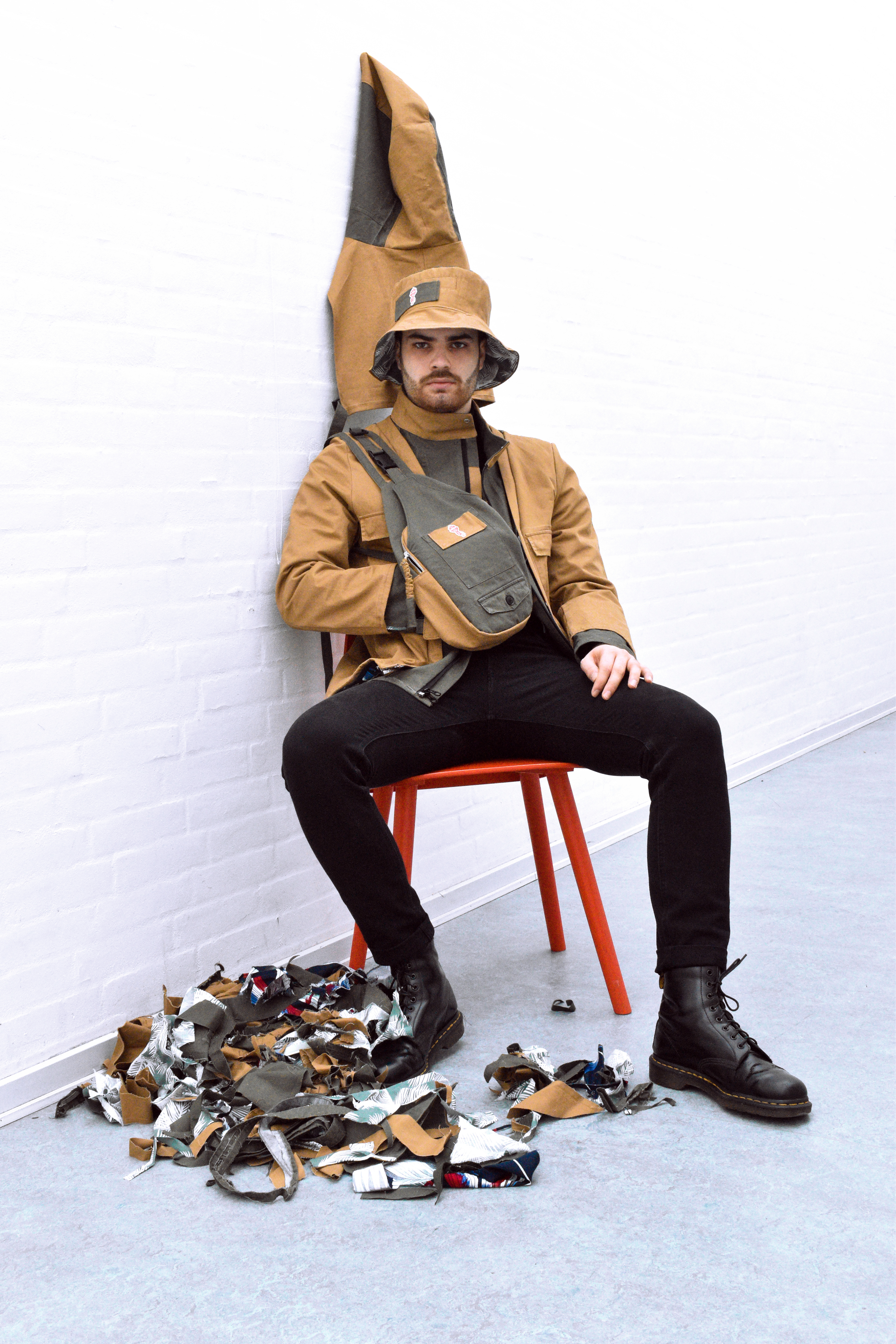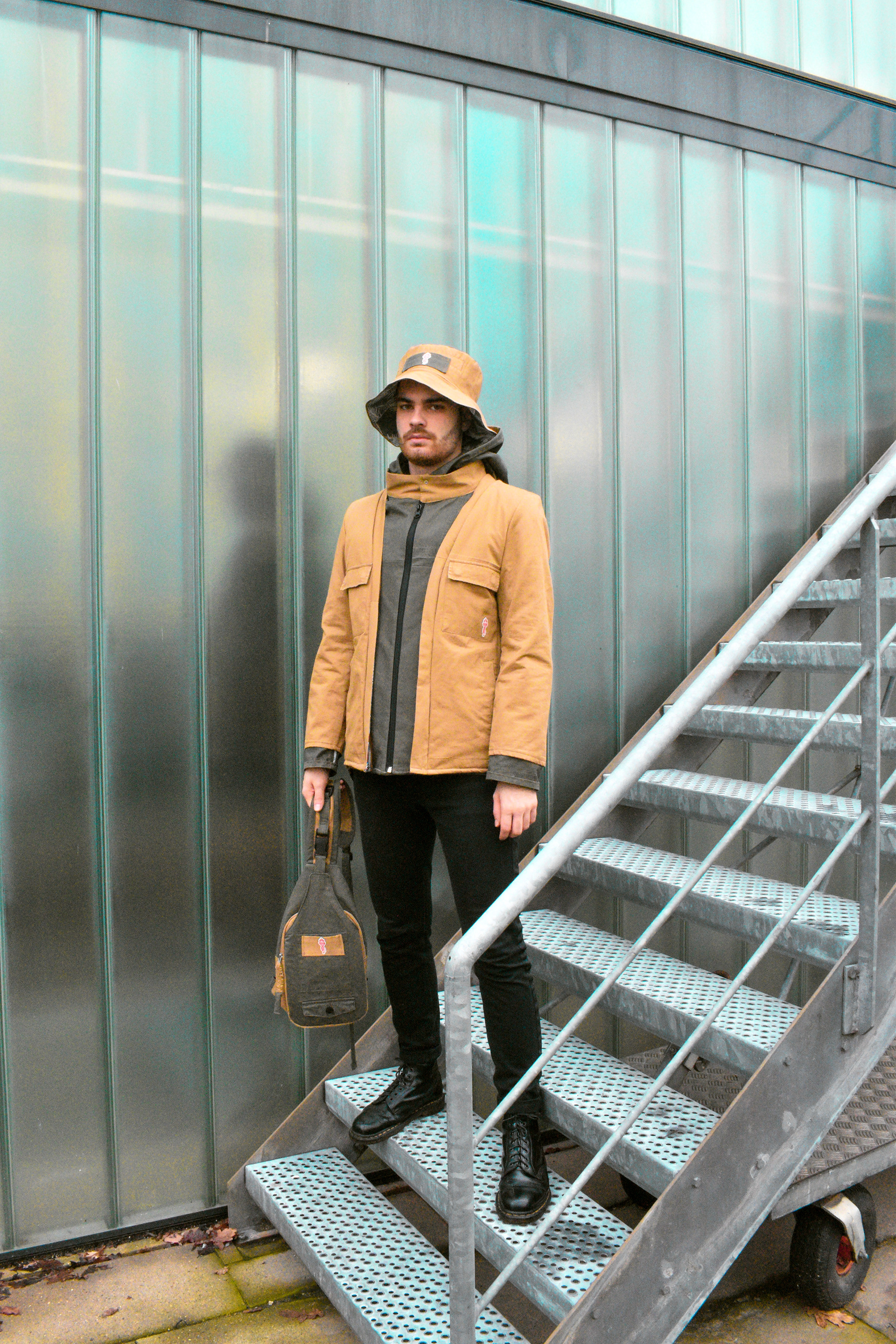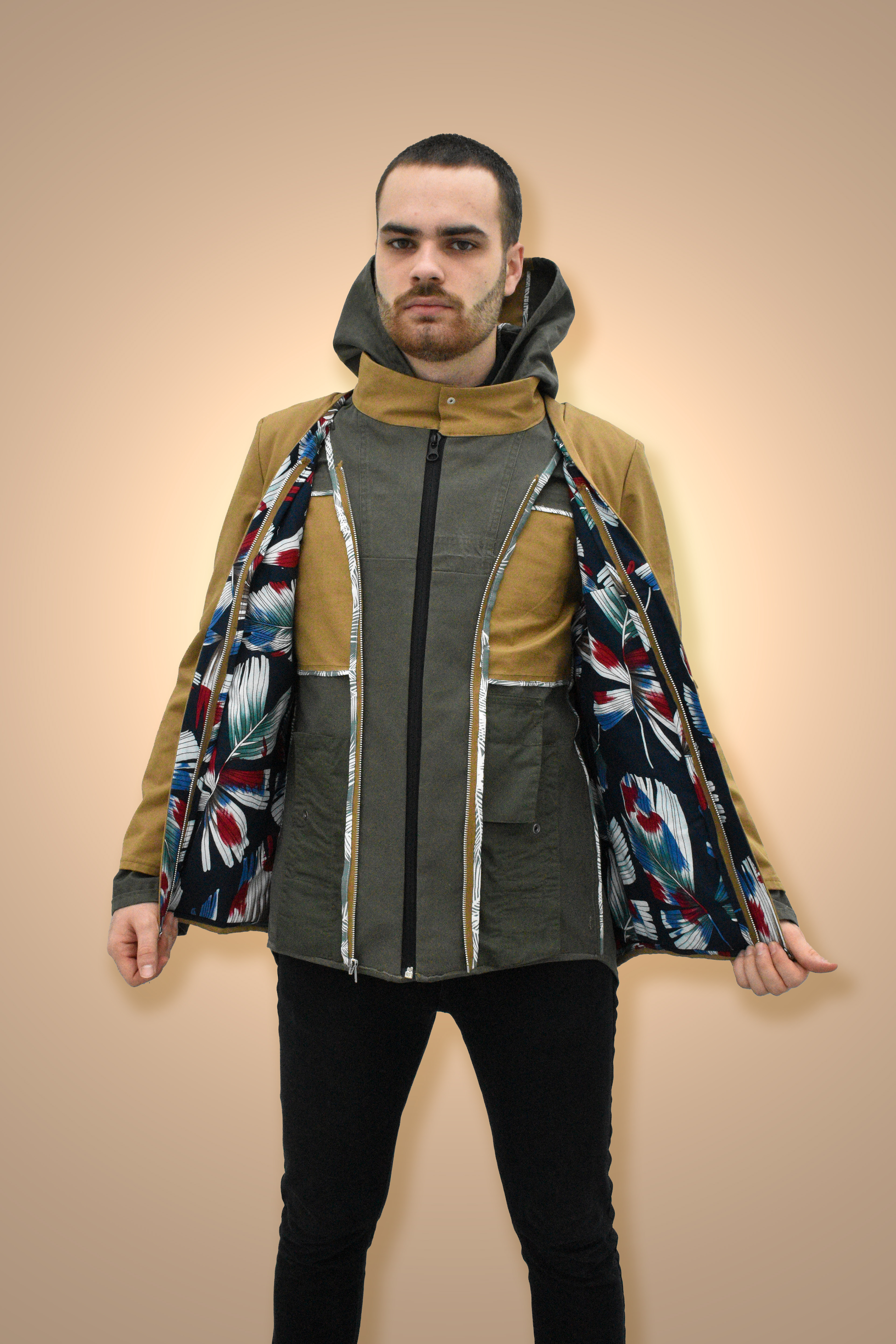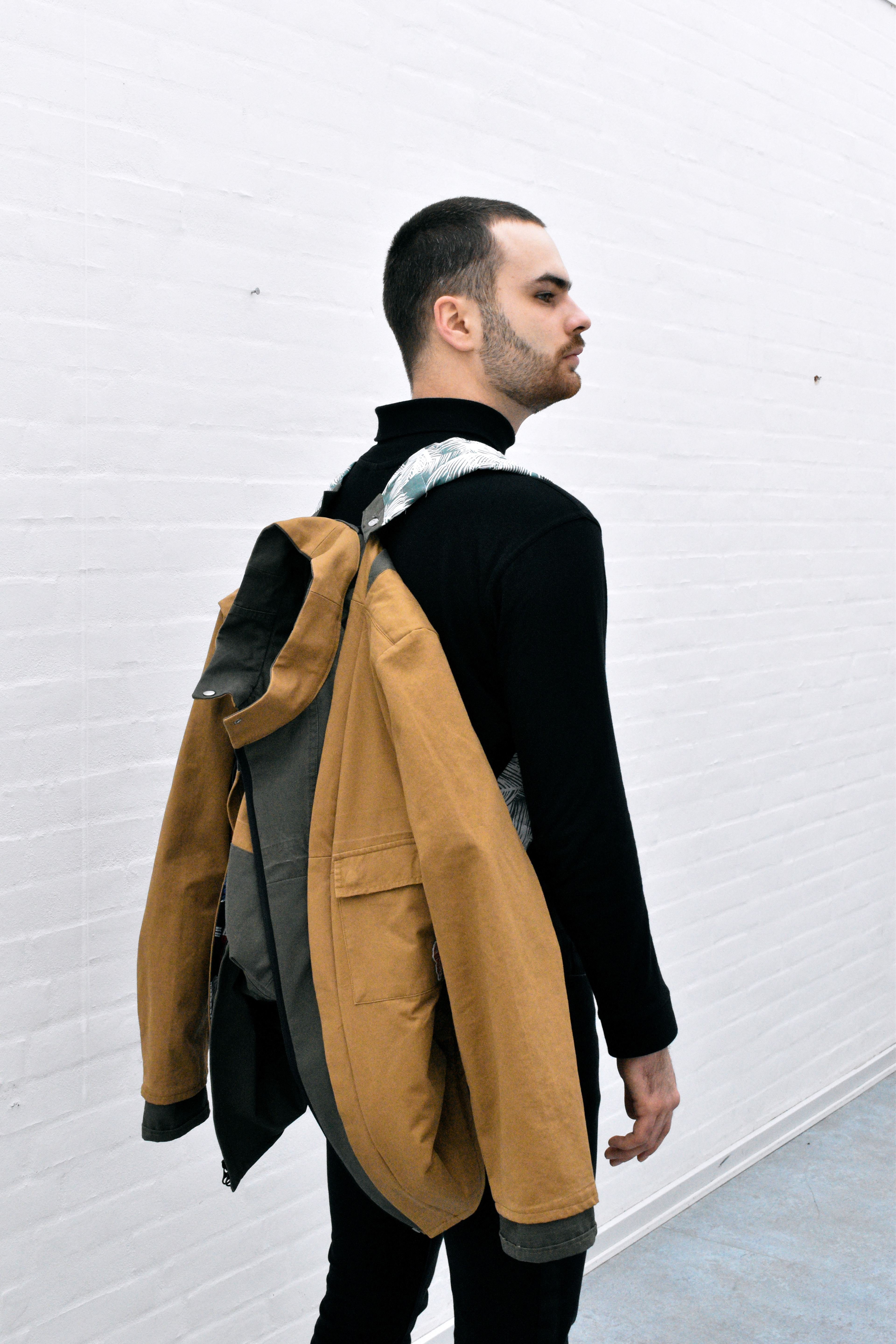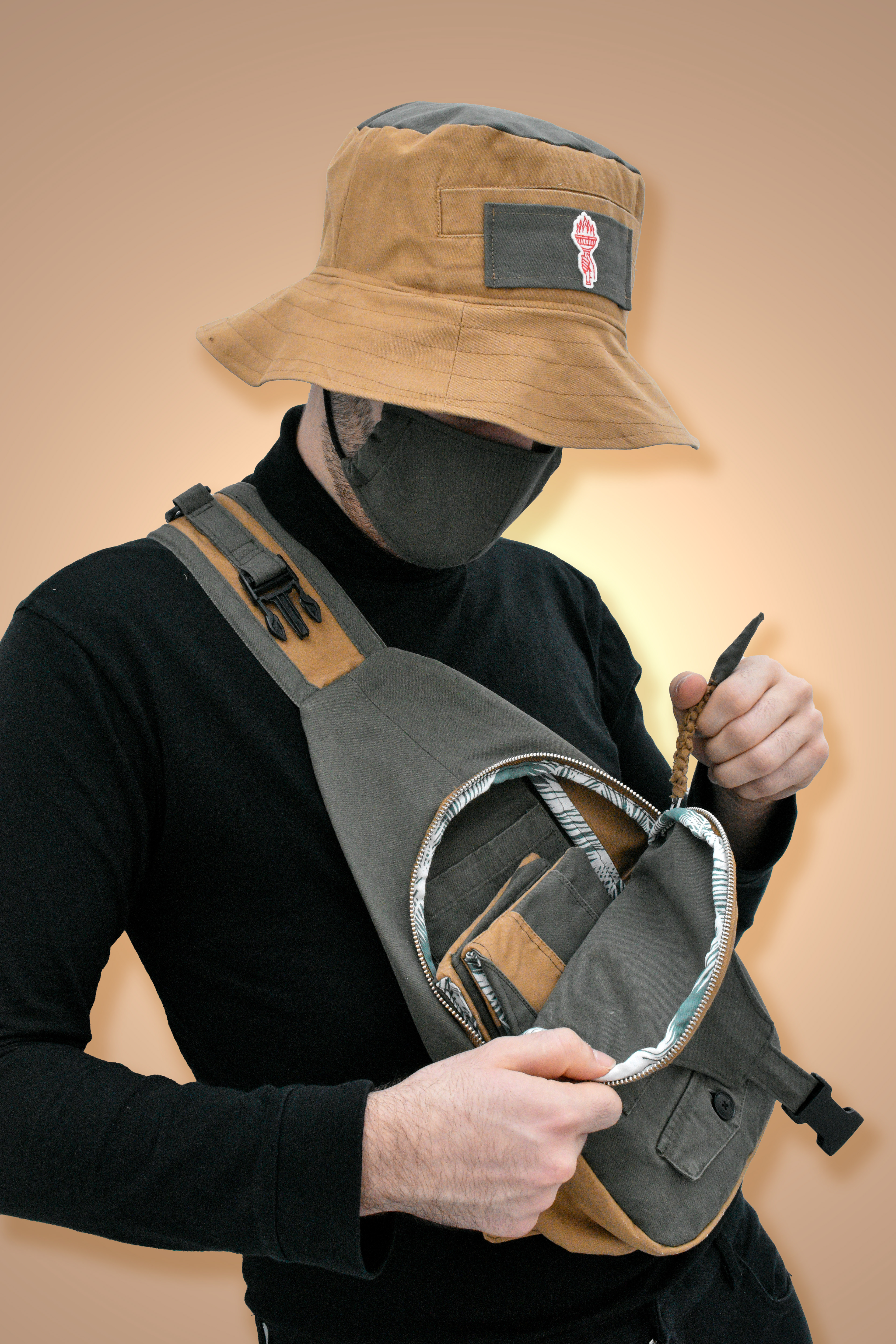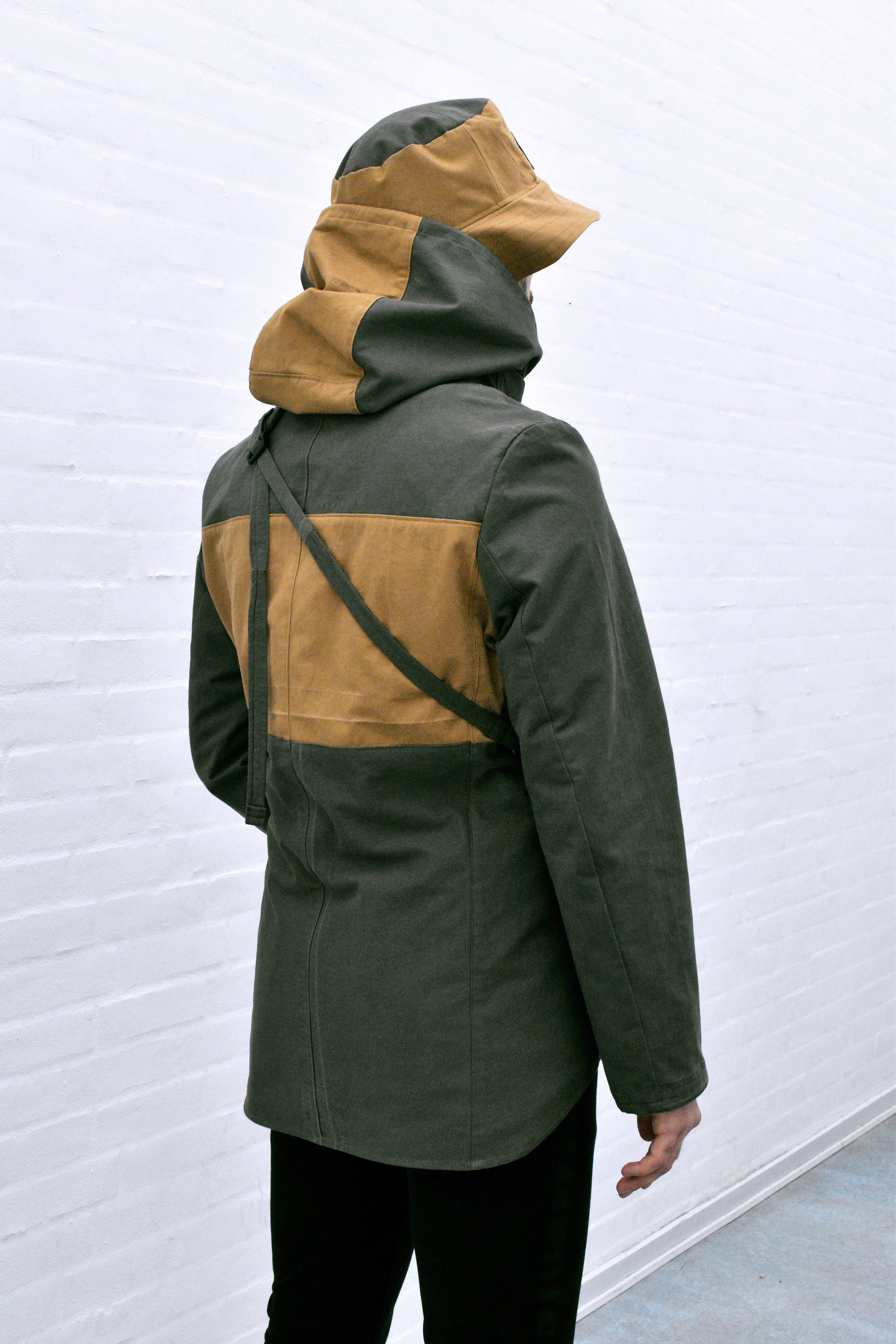 check out the process portfolio to see the whole development of creating our sustainable design solutions.